A Christian Community on the Monaro
Services at St Paul's Cooma are currently held each Sunday at 10:00am, complying with the Parish COVID Safe Management Plan.
Gatherings in our buildings comply with Federal Government Restrictions
Maintain 1.5m distancing and good hygiene and respiratory protocols
Stay home if unwell
No congregation within or outside our buildings
Enquiries: Parish Office (Phone: 02 6452 1544) 
Who we are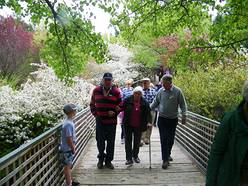 We're a collection of Anglican church communities, scattered across the Monaro region, centred on Cooma.
We exist to know Christ and to make him known.
We want people everywhere to discover what it means to know God personally, and so to live a life filled with meaning, whether young or old, and whether new to the church or an 'old hand'.
Here are just some of the ways that abundant life could be yours, through being among us ... We invite you to explore them.


Church service times and locations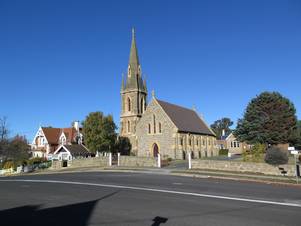 To Know Christ and to Make Him Known